Our Story
Welcome to Pineworks, where we are passionate about creating unforgettable memories for our customers and their loved ones.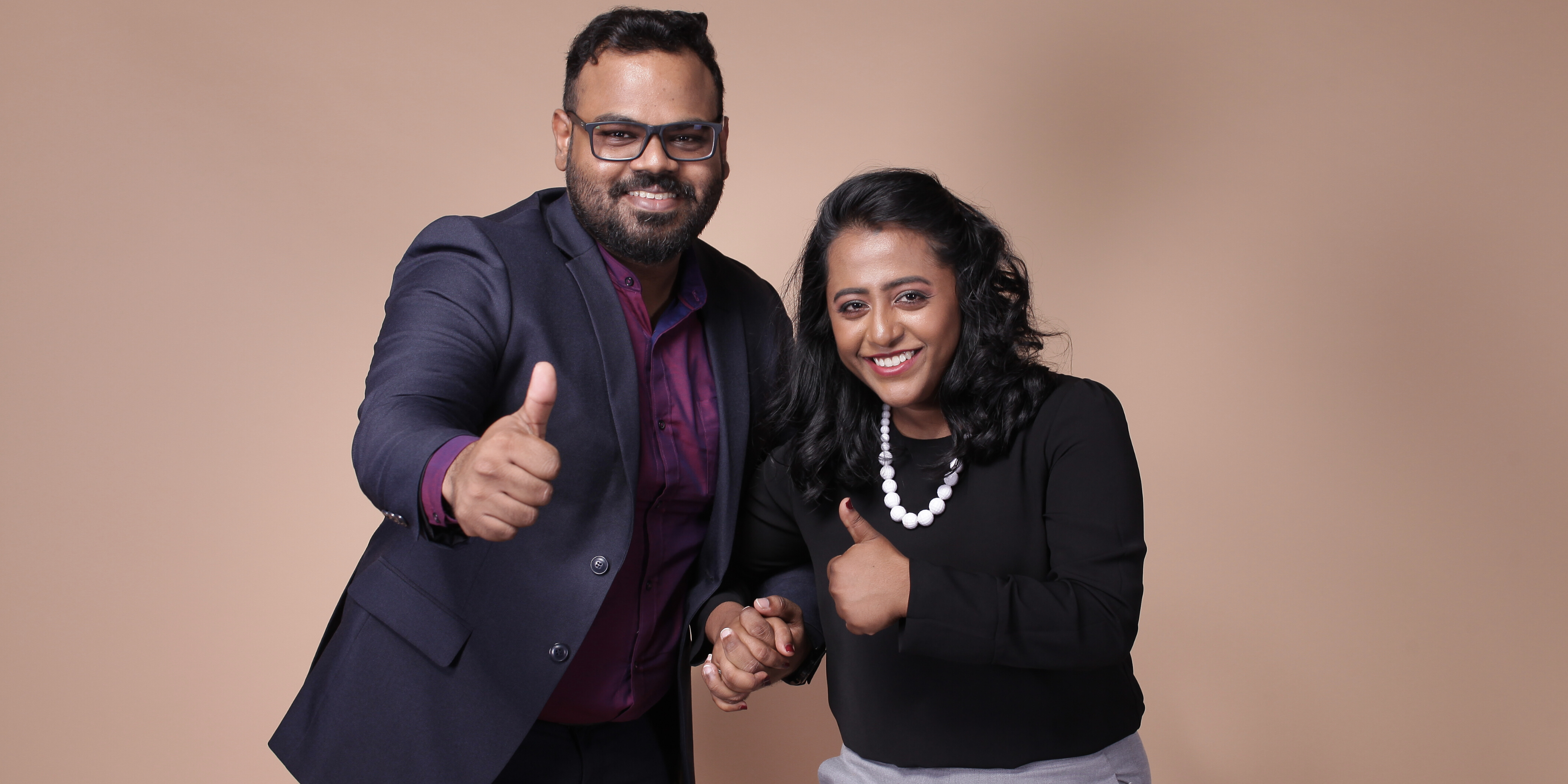 Pineworks is founded by Mr Steven together with his life partner Kavitha. Our journey began with a simple mission: to provide unique, high-quality gifts that inspire joy and happiness.
We believe that giving a gift is not just about the item itself, but also the emotions and memories it brings.
That's why we carefully select our products to ensure that each one is not only beautiful, but also practical and meaningful.
We pride ourselves on offering a wide selection of gifts for every occasion, whether it's a birthday, wedding, or just to show gratitute.

From personalized crystal pendrives to curated gift sets, we have something for everyone at any budget.
At our core, we are a customer-centric company that is dedicated to providing exceptional service. We understand that giving a gift can be a stressful and time-consuming process, which is why we strive to make the experience as seamless as possible.
Our user-friendly website and efficient shipping process ensure that your gift arrives on time and with a personal touch.
We believe that giving a gift is an art form, and we are honored to be a part of that process. We are committed to creating a positive and memorable experience for our customers and their loved ones, and we look forward to helping you find the perfect gift for your next occasion.
PINEWORKS
12A-2, Jalan PJU 10/B, Sutera Damansara, 47830 Petaling Jaya, Selangor D.E, Malaysia.
Phone : +603 6143 3354
Email: ask@pineworks.shop